Servicing Explained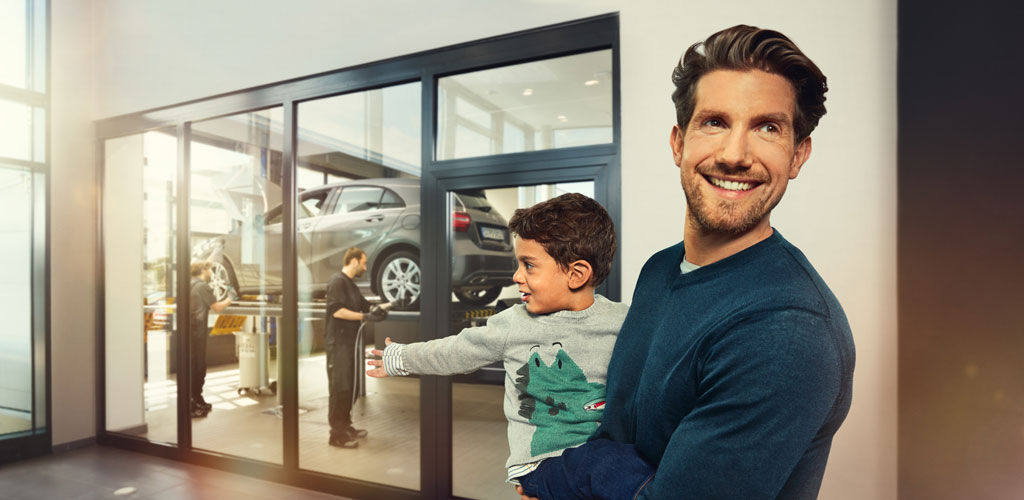 Mercedes-Benz Retailer servicing combines unrivalled technical expertise with exceptional customer care, outstanding value, and complete peace of mind.
The very best care for your car.
Depending on the age or mileage of your Mercedes-Benz, your Retailer will carry out an 'A' or a more comprehensive 'B' service. Either way, they'll only change parts when they're scheduled for replacement and will always give you written confirmation of the work carried out.
What's included in your service?
When our expert technicians inspect your vehicle, they provide you with a personalised film outlining your visual health check and the work required. This is otherwise known as StarView and rest reassured no work will be carried out without your approval.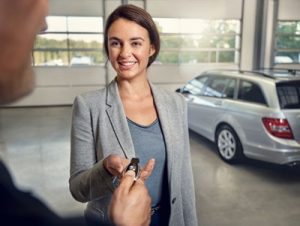 Once approved, you will receive a quotation for a service made up of two parts: Routine Maintenance and Recommended Additional Items[1]. Routine Maintenance includes a full inspection plus those items needed at every service such as oil/filter change. A more thorough 'B' service will also involve elements such as a brake test and headlamp alignment.
Recommended Additional Items ensure your car operates to an optimum level and are determined by your vehicle's age and mileage. You need these items in order to follow our Mercedes-Benz service schedule.
Keep cool with an Air Conditioning check.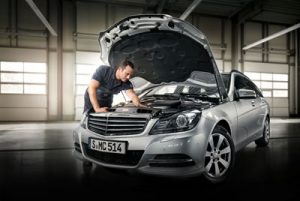 Keeping the temperature down in your car is vital during the warmer months of the year. The air conditioning system in your Mercedes-Benz uses refrigerant gas, which can deplete when the air conditioning isn't used frequently.
If your car starts to feel warmer than normal, then it might be time for an air conditioning service. Bring your car in to a Mercedes-Benz Retailer and we'll service your air conditioning with the right gas for your vehicle.
Digital Service Report.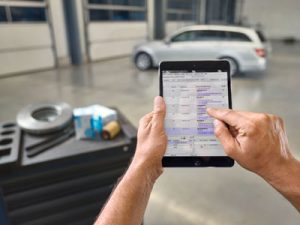 With our Digital Service Report, your vehicle's service history is always available online, and can be securely accessed through any of our Retailers. So, you'll never have to worry about losing your paper copy.
You will also benefit from: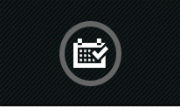 Pre-service check
When you drop-off or we collect your car we'll check out any problems you may have noticed.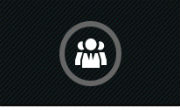 Mercedes-Benz trained technicians
Comprehensive training keeps our technicians up-to-date with the skills they need to work on your car.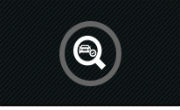 Free service measure updates
If Mercedes-Benz has introduced updates to your car, your Retailer will implement them free of charge.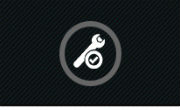 Mercedes-Benz GenuineParts[2] Mercedes-Benz GenuineParts come with a two year European-wide warranty and offer the highest levels of vehicle performance and safety.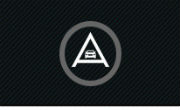 Complimentary Roadside Assistance
When your Mercedes-Benz Retailer completes your service to our manufacturer's guidelines, we'll renew your free Roadside Assistance cover until the next service is due[3].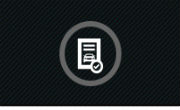 Up-to-date Mercedes-Benz service record
Maintaining your Mercedes-Benz Retailer service record may mean a better price when you come to sell or trade in your car.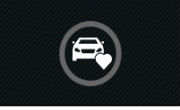 Mercedes-Benz car clean
After its service, your Mercedes-Benz will be given a thorough clean inside and out.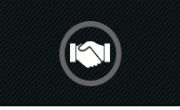 Customer care
We regularly assess our Retailers through customer satisfaction surveys, helping us to provide a genuinely first class experience.
[1] Recommended Additional Items are needed to follow the Manufacturer's Recommended Service Schedule. Without them your free Roadside Assistance cover and 30 years perforation and corrosion warranty will not be renewed.
[2] Mercedes-Benz GenuineParts used at the discretion of the Retailer.
[3] Including both Routine Maintenance and Recommended Additional Items.