Accessories & Collection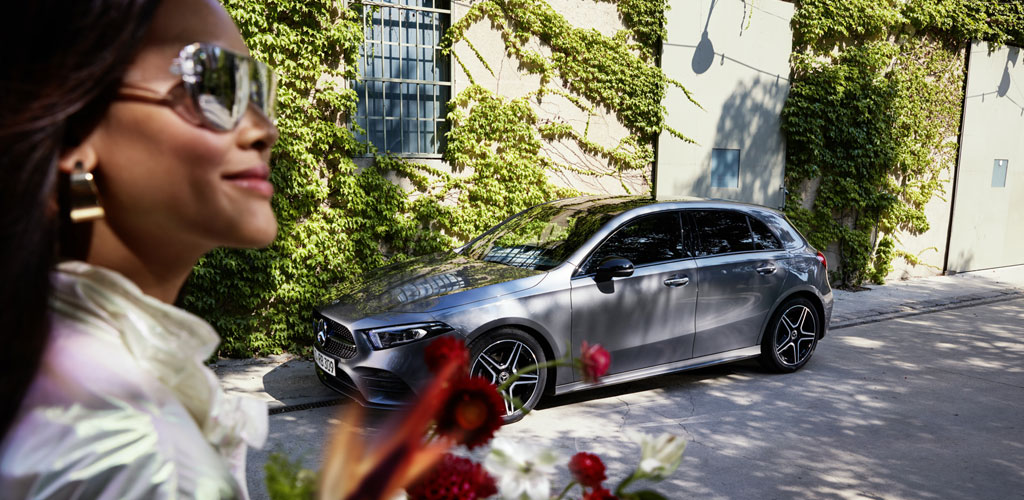 From a roof box for your car to a pair of stylish sunglasses, from a new set of alloy wheels to a precision timepiece – you'll be amazed what you can find in our range of genuine Mercedes-Benz accessories and our exclusive merchandise Collection.
Technical accessories
Explore the open road with the added security and comfort options available from Mercedes-Benz. Customised to fit your lifestyle; from added safety, enhanced navigation, and entertainment features, find the perfect Accessories for your car.
Mercedes-Benz Child Seats
Our child seats have been specially developed for Mercedes-Benz vehicles, ensuring the highest standards of comfort and safety for your most precious cargo.
Collection
Now you can enjoy the luxury of Mercedes-Benz all day – every day, thanks to the Mercedes-Benz Merchandise Collection. From an early morning glance at your watch, to winding down in the evening in your favorite AMG T-shirt.
And wherever you're heading; the shops, the golf course, the airport, or beyond, you can savour the uncompromising quality and exciting design of Mercedes-Benz every step of the way.