Genuine Parts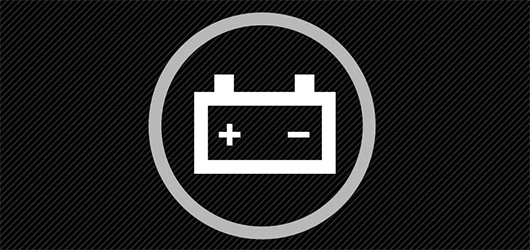 Car Batteries
Car batteries are one of the top reasons for roadside assistance calls. An unreliable battery can be a huge inconvenience or, much worse, a serious hazard.
Mercedes-Benz Genuine batteries are a long term solution. They're resilient, consistently delivering the power you need to optimise performance and efficiency for all your car's electrical systems.
Visit us to get your battery tested.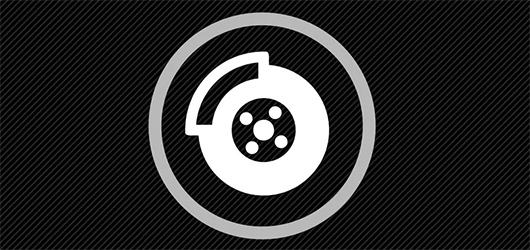 Braking System
• Brakes are the most important safety feature of your vehicle. It's absolutely vital that you can slow down and stop in a short space of time to avoid collisions and road accidents.
• Mercedes-Benz Genuine car braking components are designed to minimise stopping distance, respond faster, control skidding and keep running costs low. This works in harmony with our advanced safety systems for optimum performance and efficiency in all conditions.
How do car brakes work?
• Most cars have brakes on all four wheels operated by a hydraulic system. The front brakes play a greater part in stopping the car than the rear ones, because braking throws the car weight forward on to the front wheels.
• When you bring your car in to a Mercedes-Benz Retailer for a service, you'll receive a Visual Health Check to find out if any part of your brakes needs replacing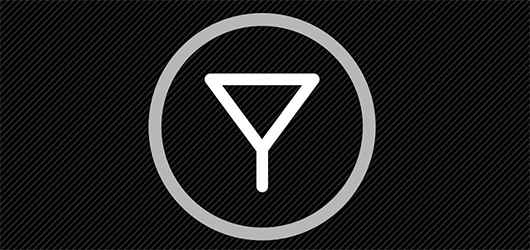 Filters
• There are different types of filters for your vehicle, each with an important role to play. Oil, fuel, engine and air filters work together to protect key components, deliver smooth operations and keep your car healthy.
• Made from premium quality materials, Mercedes-Benz Genuine air filters, fuel filters and passenger compartment filters offer long-lasting performance and keep your vehicle running clean.
• When you bring your car in to a Mercedes-Benz Retailer for a service, we'll ensure your filters are working exactly as they should.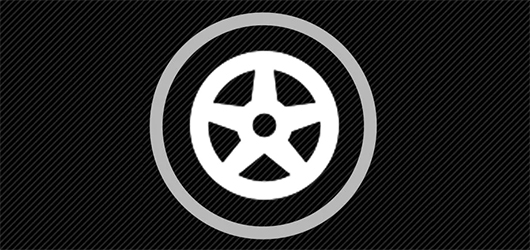 Car Tyres 
• Tyres are, arguably, the most important component to a car as they bridge the gap between vehicle and road. It's vital that they hold a strong grip whilst gathering momentum to provide comfortable and economical movement.
• Mercedes-Benz Approved tyres are engineered to match the dynamics of your car, enhancing safety, performance and efficiency.
Buying tyres
• To choose the right tyres, you'll need the right information. Use the following ratings to help you select the safest, smoothest and quietest tyres for your car:
• The size – this is printed on the sidewall of the tyre in raised lettering.
• The speed rating – this single letter indicates the maximum speed a tyre is legally approved for.
• Tyre labels – this is a measurement system for fuel economy, wet grip and noise.
Find out about how Mercedes-Benz can help care for your tyres and wheels below.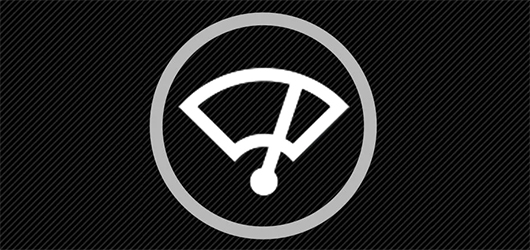 Windscreen Wipers
• Windscreen wipers ensure clear visibility, whatever the weather. Damaged or cracked wiper blades will not work properly, putting your safety at risk and often damaging the windshield.
• Mercedes-Benz Genuine Wipers provide a perfect fit for your windscreen, ensuring maximum contact and minimal smearing. These blades are designed to provide as many as 800,000 additional wiping cycles than a typical wiper blade.
• Mercedes-Benz Genuine Wipers have an indicator on the tip of blade that turns yellow when they need to be replaced, so you'll always have complete visibility